Why Dolphin pool cleaners?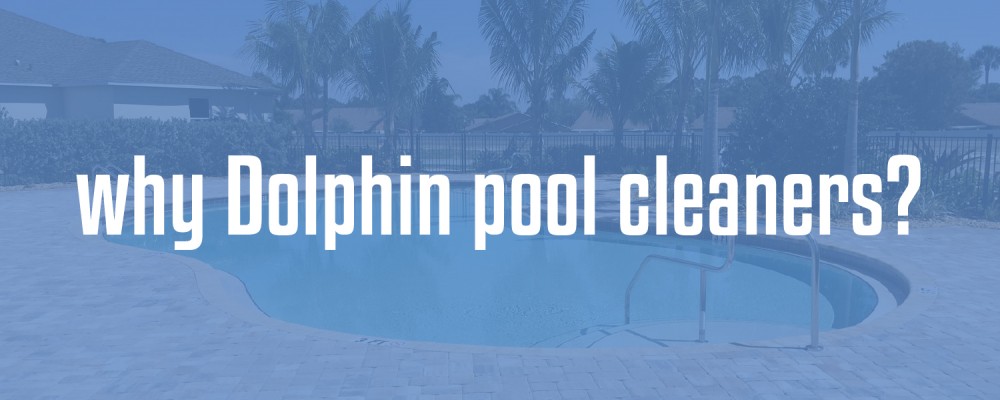 Maytronics is the global leader in robotic pool cleaners, holding first place in market share and innovation. They are entirely focused on enabling pool owners to get the most enjoyment from their pool by providing the best-performing and easiest pool cleaning solutions. Having pioneered the field of robotic pool cleaners more than 30 years ago, they continue to live and breathe robotic pool cleaners.
At Pool Partz, we have made the business decision to sell Dolphin pool cleaners exclusively. Why? Because since 2011 and thousands of satisfied customers later, the quality of the product speaks for itself. While other e-tailers sell multiple brands of pool cleaners and simply are in the business of making a sale, we at Pool Partz take great pride in delivering a quality product and quality service to our customers. All the reviews and product comparisons of the Dolphin robotic pool cleaners that you read on our site are based on feedback and questions from real Dolphin customers.
Still have questions? Please contact us here and we'll get right back to you.