Dolphin Comparison tool now available!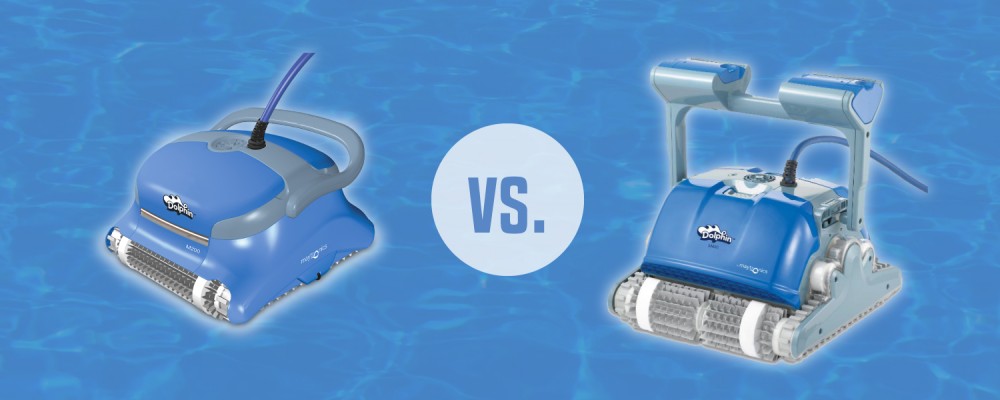 With the number of Dolphin robotic pool cleaners that are available for purchase, it can sometimes be confusing looking at all the choices. This is the exact reason why we developed a Dolphin comparison tool so that you can see the differences between two different Dolphin pool cleaner models. In some cases, you'll even find the only difference between features of the pool cleaners is only the color.
You can find the Dolphin product comparison tool by clicking here.
Still have questions? Please contact us here and we'll get right back to you.